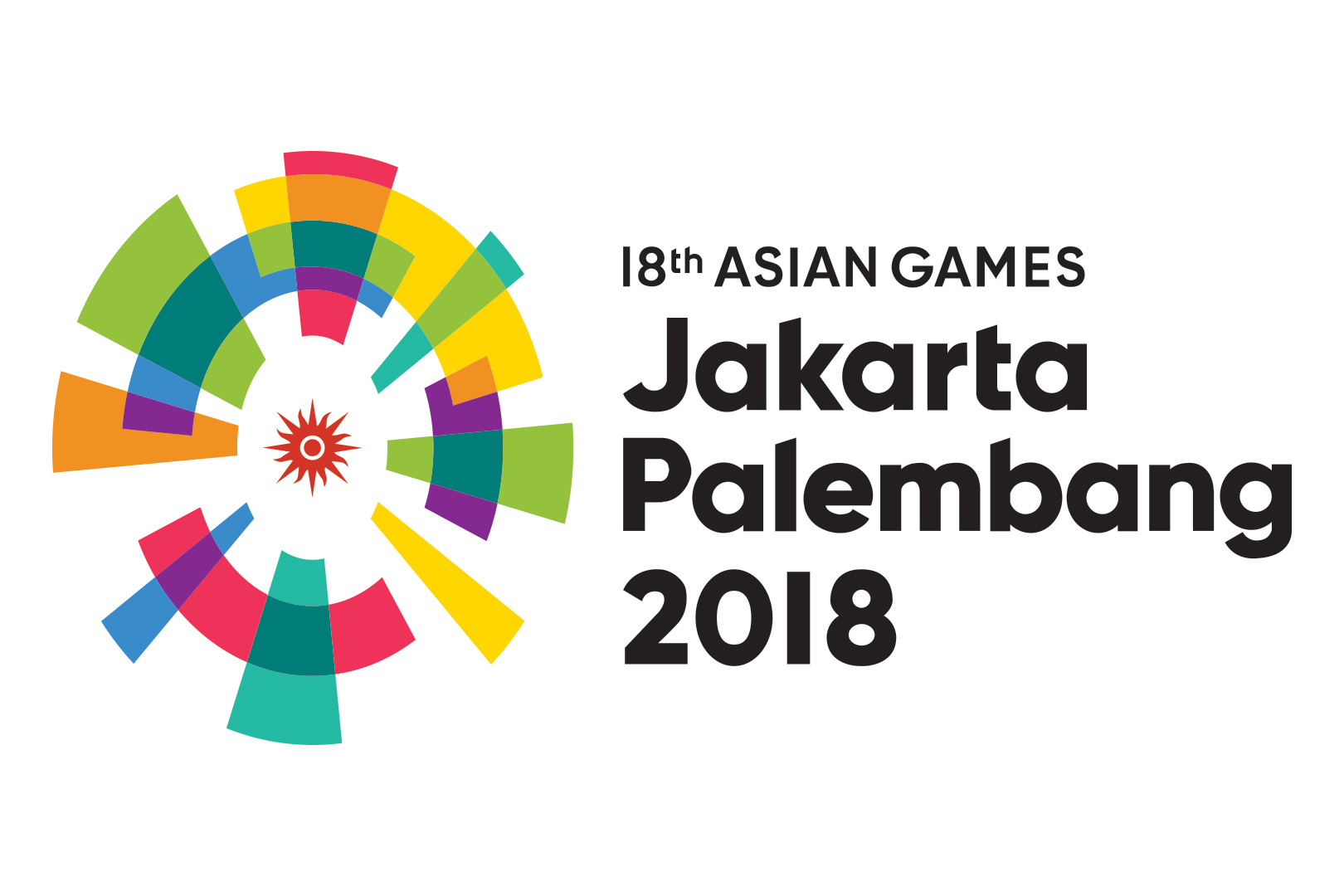 Looking for Asian Games 2018 tickets, schedules, match results and more? Go ahead and chat with Asian Games 2018 chatbot!
Asian Games is a multi-sport event for nations on the Asian continent and is ranked the second largest event after the Olympic Games. The 18th Asian Games is officially announced to be held from 18 August to 2 September 2018 in Indonesia, with Jakarta as the host of the Games and Palembang as the supporting host.
The theme of 18th Asian Games is 'Energy of Asia', represented in the official logo where it's inspired by the shape of Gelora Bung Karno Main Stadium with the shinning sun emblem of the Olympic OCA logo in the centre. There are also three mascots for the games which are Bhin Bhin—a greater bird-of-paradise, Atung—a Bawean deer, and Kaka—a Javan rhinoceros.

There will be 45 countries participating in the Games and a total of 16,000 confirmed athletes in 40 disciplines making it the largest number of participation in the event's history. Are you ready to cheer for your people?
Who will be the winners?
For the last event record in 2014 which was held in Incheon, South Korea, China was the leading country (337 medals) followed by Korea (228 medals) and Japan (195 medals). Who will be the next winner? Stay tuned for the coming Asian Games 2018.
Lastly, we wish all of the participating nations success in the Asian Games 2018. 'Show the world, be the brightest as the sun.'
Don't forget, to follow updates on Asian Games 2018, chat with Asian Games 2018 chatbot!